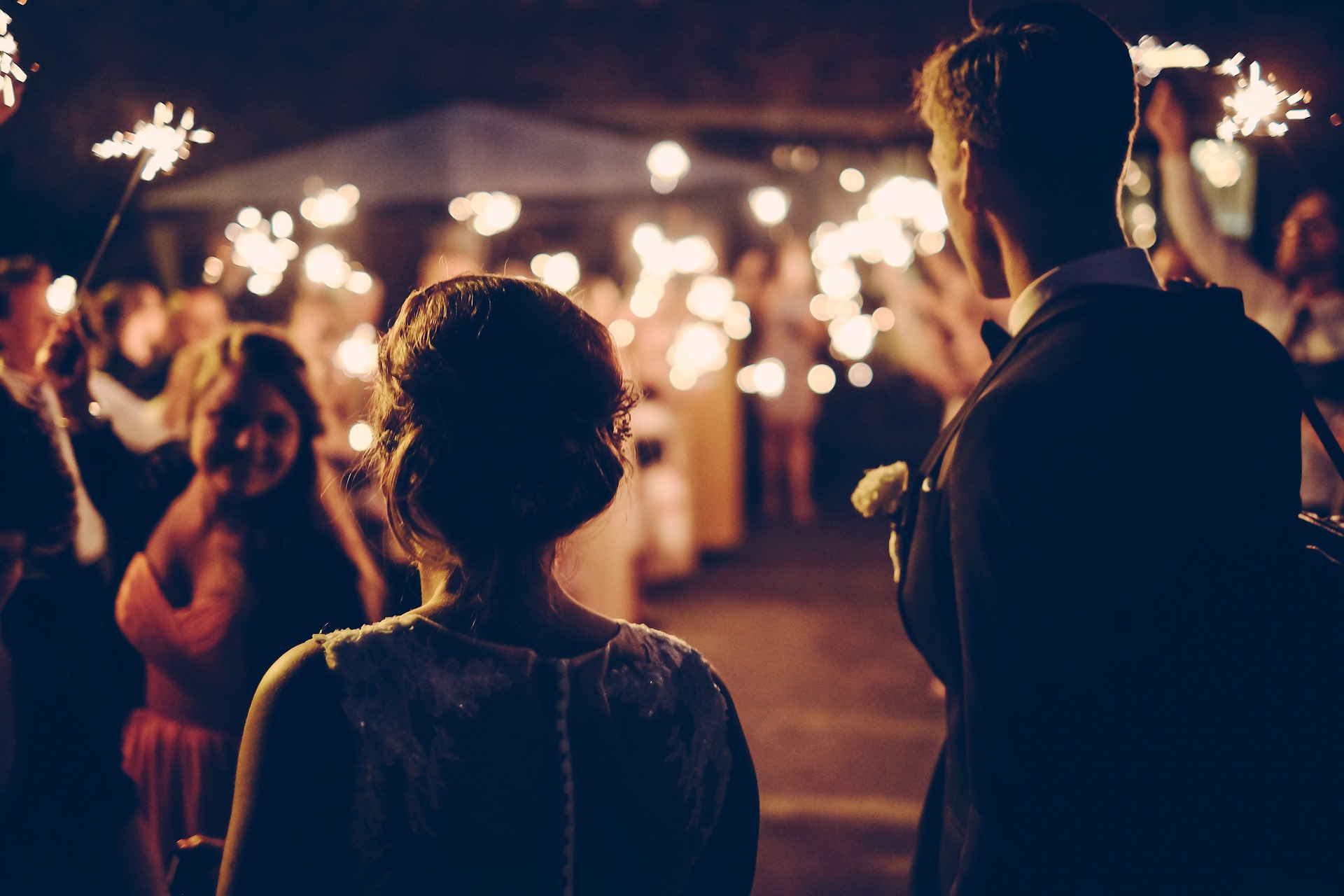 History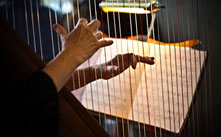 The Company
Fermata Music was founded in January 2005 to provide live event music in central Ohio. Director Mitch Matthew and a small team of professionals slowly began to serve local needs for affordable music. Their mission was to bring elegance and style to those who appreciate the panache of a live performance. Five years and hundreds of events later, Fermata still focuses on the client-centered service, industry ethics, and personal artistry that go into planning every event. As many satisfied customers witness, there is no substitute for great live music to make any occasion unforgettable.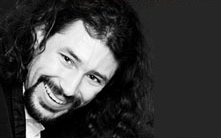 The Director
In the late-nineties swing scene, Mitch was playing trumpet and singing with the power-packed sextet Barrelhouse Swing. Several years with Barrelhouse showcased his crowd-pleasing vocals and melodic horn work at local venues and events. By 2000, Mitch was honing his vocal craft at resort hotels in Asia. In 2003 he assisted a jazz education program at the Bucharest conservatory and performed various club and resort dates throughout Europe. He resides in Columbus where he celebrates its many ethnic restaurants, vibrant arts community, tennis courts, ice cream shops, and metro parks.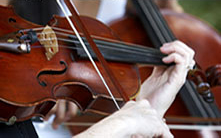 The Musicians
Each of the musicians has graduated from a degree-granting conservatory or university as the first step in gaining the expertise and experience required of a professional musician. Some hail from abroad while others come from right here in the Midwest. Many years of practice, rehearsals, master classes, performances, and often advanced study have gone into their development as masters of their instruments and as the highly-trained and talented artists we are proud to share with you.